The positives and negatives of caller ID. It's great, because you can tell you is calling you. Unfortunately, some of those calls show up as "call intercept", not telling you who they are. You have to pick up the phone and it tells you who it is.
Lifetime comes up as call intercept. So every time we get a call intercept, a quick fleeting thought goes through my mind that "this could be it!" It happened again today, around 1045 AM. The phone rang. I checked the caller ID, and it said "call intercept". But no. It was just a recorded message from the post office, with an offer of some business products and services they want me to try.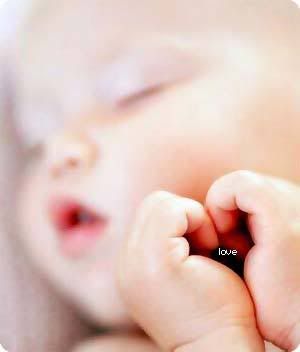 Why can't that call intercept be someone we want to talk to? Why can't it be Lifetime with the call that our baby is being born, come pick him/her up? Why must it be the post office?
Ah, well. Someday that call intercept WILL be Lifetime with the news of our little one to be. For now, we'll just keep looking at caller ID and hoping the call will come soon!