IT'S OFFICIAL!
TODAY, AUGUST 22, 2008 is our FOREVER FAMILY DAY.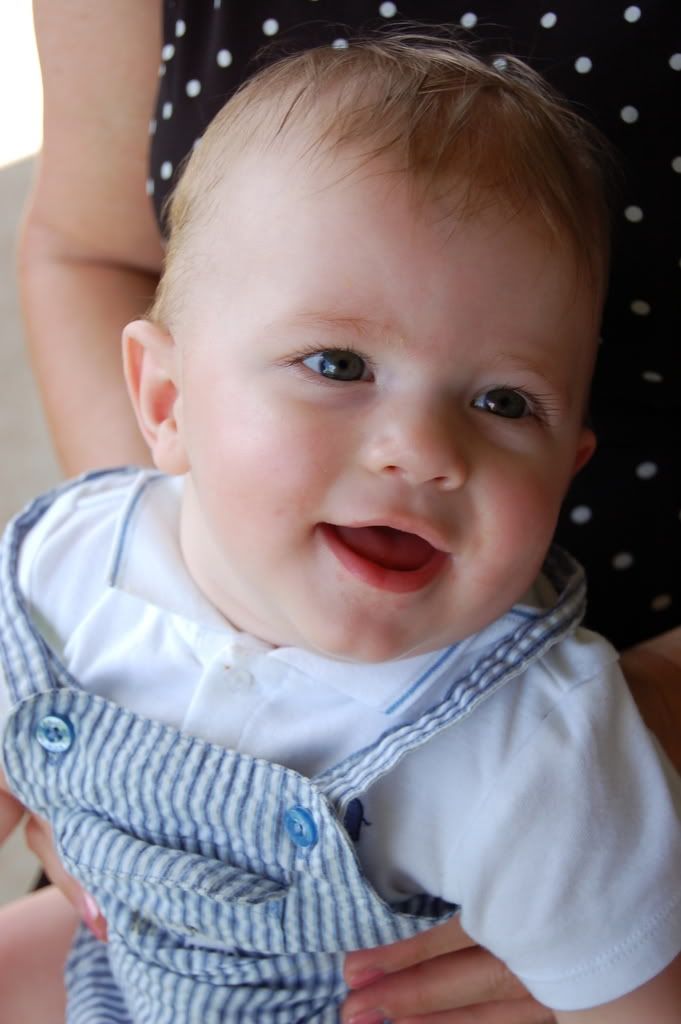 We found out Tuesday afternoon that there was a good chance we'd get to go to court on Friday morning. Yesterday we got the A-OK. And this morning we went to court and were on the docket at 830 AM. There were 4 cases of family court in front of us, and by 9 AM Mark's adoption was finalized. There to celebrate with us were Mike's parents, My mom, my sister and brother in law and our niece and nephew. My dad was there via phone- as he was on a plane to Alaska.
Afterwards, my other sister and her daughter met up with us (they'd had to take my nephew to school this morning) and my mom (Mamacita), both sisters, my brother in law, my nephew and both nieces, Mike, Mark and I all went to Cracker Barrel for brunch.
Mike's parents are off in Galveston and will stop by to visit on their way home.
We are so happy, so excited, and tired (we had to get up super early this morning to be at court at 815 AM). So we are going to relax this afternoon and evening and enjoy being a family.
I guess this is my last post in this blog for now, as it was for our adoption journey. If the opportunity comes up to adopt again, I'll start it back up. But for now, we move on to a parenting journey, and our adventures with our son, Mark. Thanks for following along with us, it's been quite the ride! But it was MORE than worth the wait.....